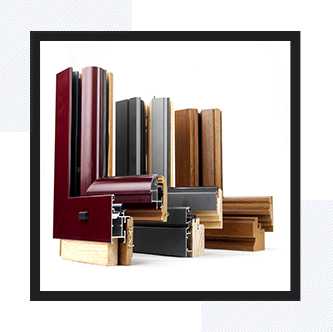 A NEW GENERATION WITH QUALITY AS A GOAL
The windows are part of both the interior and the exterior of a room, so they have to be conceived as ornamental pieces capable of integrating with the rest of the decoration, gathering certain characteristics that preserve them intact in front of the adverse climatic conditions.
FABRICADOS TIR's manufactured windows, with its excellent raw materials, always give a touch of quality and style in your home.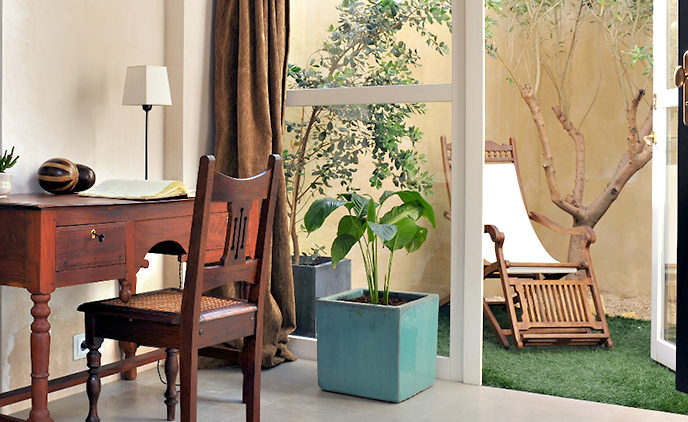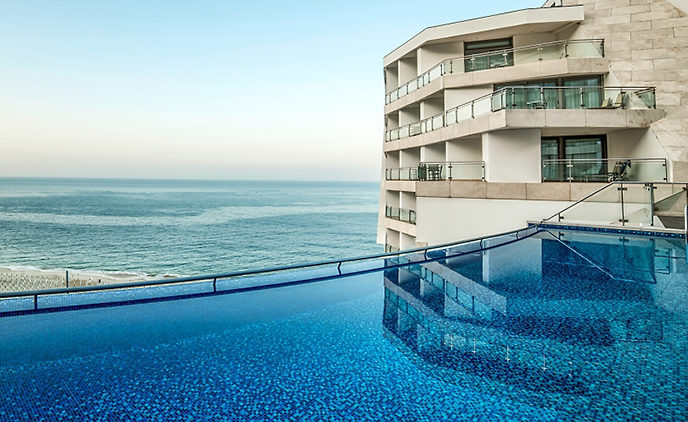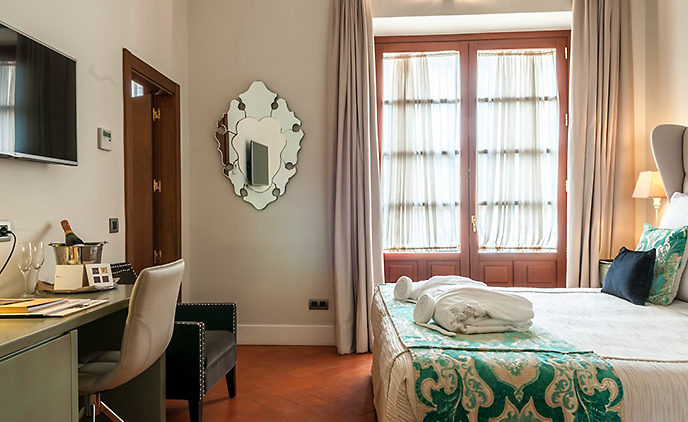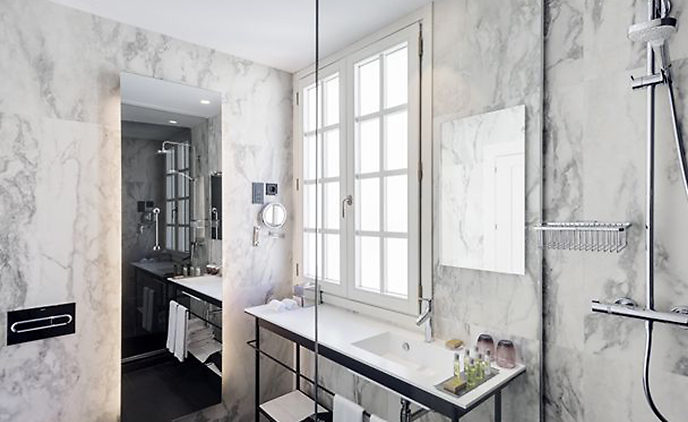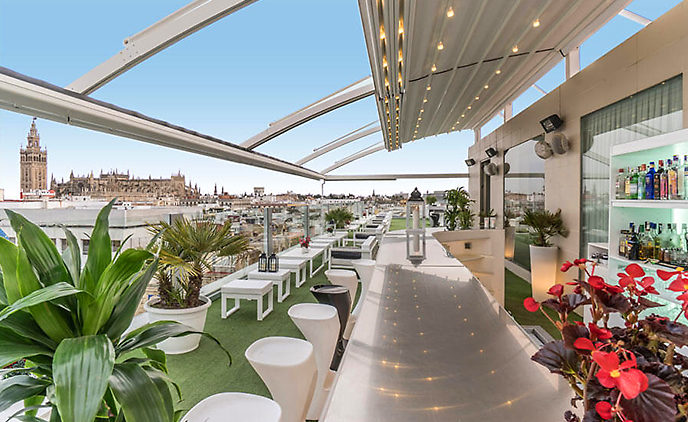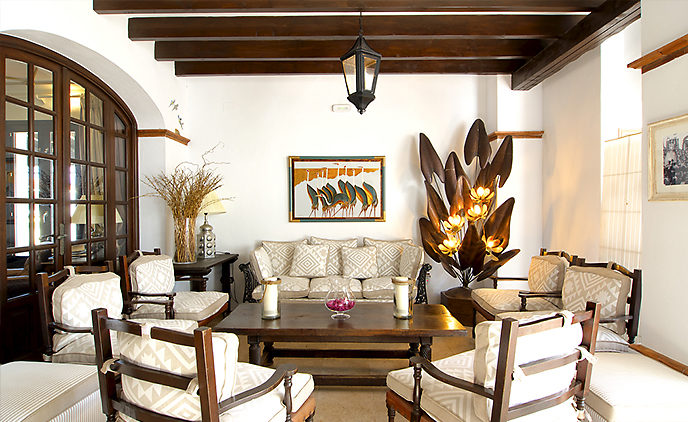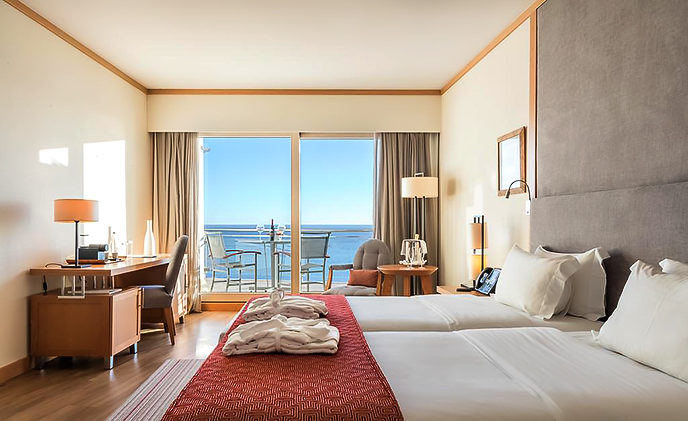 Outstanding project
Selected reference of our portfolio of works done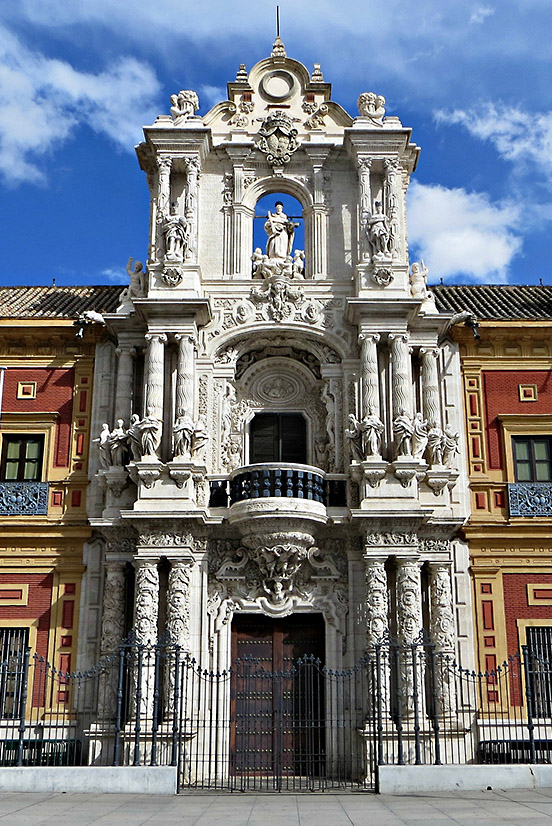 The San Telmo Palace is the seat of the presidency of the Junta de Andalucía. It is a baroque building built between the 17th and 18th centuries to be the seat of a school of sailors. The main elements of the original palace that are currently preserved are the main façade, the main courtyard and the chapel.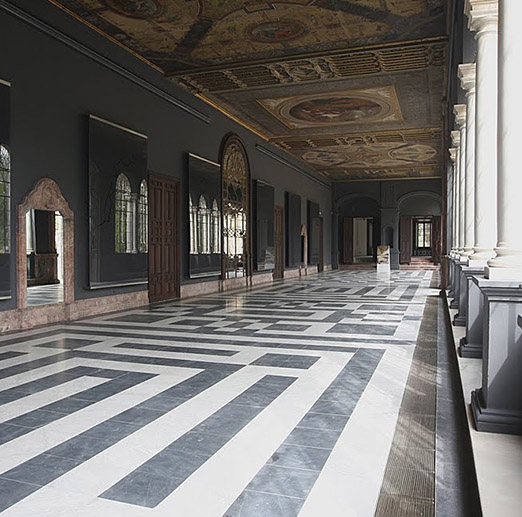 WOODEN WINDOWS
MIXED-MATERIAL WINDOWS
LIGHT MANAGEMENT
ENTRANCE DOORS
NEWS
Latest about Fabricados TIR
The Windows establish a dialogue between spaces, communicate the closed with the open to each other, incorporating the outside into the interior, prolonging the experiences

Discover the importance of TIR windows when it comes to achieving high efficiency and sustainability values in your home. The proper management of air conditioning
+500 PROJECTS
COMPLETED IN EUROPE
The internationalization of an innovative product.
Fabricados TIR projects in foreign markets. The export of its products and services is a reinforced bet in recent years, with a clear commercial vocation for expansion.