The control of the lighting and the temperature is achieved by means of the use of complementary elements to the window, either inside or outside, acting of screen more or less gradual, providing in turn the level of privacy desired.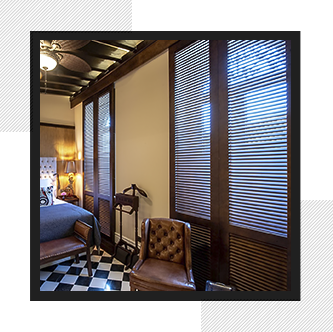 The Majorcan or Venetian Shutters

are

made

with

wooden

slats,

horizontally

oriented

either

fixed

or

movable

.
With Majorcan shutters

we

achieved

a

touch

of

beauty

on

the

facade

as

well

as

a

traditional

system

to

sift

the

entrance

of

light

into

the

building.

It

is

in

turn

an

element

with

which

to

be

able

to

control

the

air

inlet

and

the

temperature

.
Different designs are made from 1 to 4 leaves, these folding or collapsible sheets.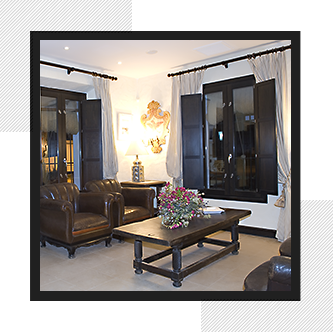 Element that is commonly used inside the building for light input regulation. It is a barrier between outside and inside getting more safety and less thermal transmission.
The Louvre blinds and shutters are not only used as elements to prevent the entrance of light, also as elements of decoration, as they can carry more ornamentation in their finishes.
ROLLER SHUTTER AND MOSQUITO NET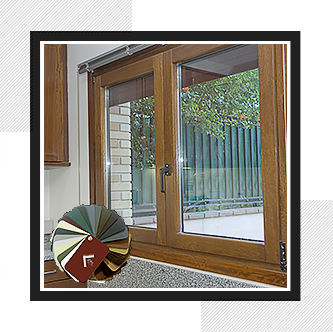 Our windows are designed to be able to make the perfect installation of shutters, these can be motorized and manual, allowing us to give the service and the quality that the client requires.
We have a wide range of products of shutters, drawers and accessories, manufactured with the latest technology and designed to meet all the requirements, both aesthetic, safety and quality demanded by the different customers.
Finishes in roller shutters: We have any type and color of blind to taste of the client.