Fabricados TIR has incorporated a new technology that reinforces even more the validity of the EUROPEAN PROFILE system, designing a new generation of windows that will surprise you, using aluminum as protection material and decoration and not as a structural part of The window.
From the beginning the technicians of this company have worked hard until obtaining some profiles of extrusion own, whose weights, dimensions, thicknesses and designs make of our windows a product of high end.In this extrusion, Alloy 6063 is used (UNE-38337 and UNE-38066) and are treated with the T-5 process.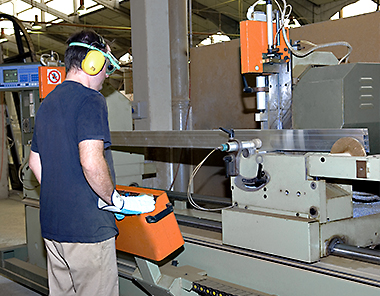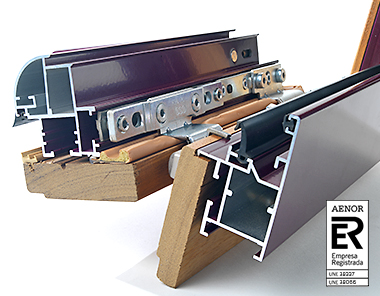 ALUMINIUM FINISHES
FABRICADOS TIR Complete the process of aluminum profiles offering our customers a wide menu of finishes.