Our company manufactures with excellence as the main objective, with the requirement of raw materials of unsurpassed quality, combining timeless styles with advanced techniques and designs.
HISTORY
A traditional company, leader in innovation.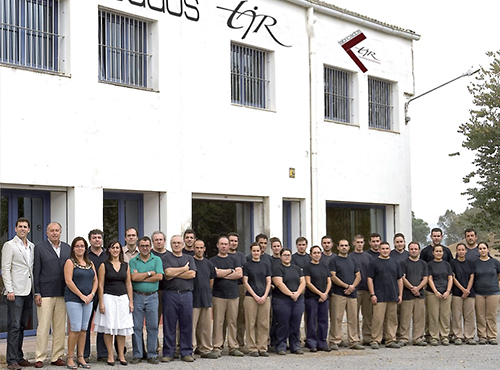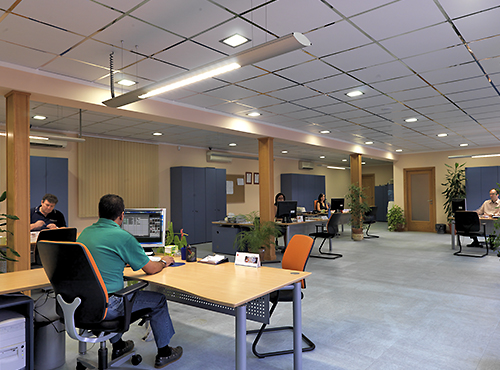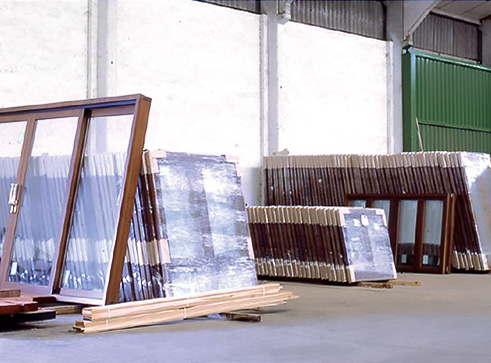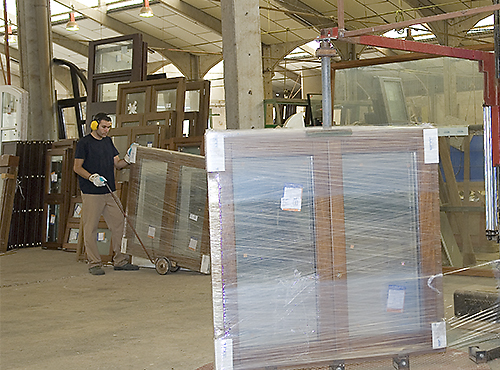 Teodosio Iglesias Rodríguez is a Sevillian businessman who began working as an apprentice in a wooden chair shop founded by his father over 40 years go. From a simple workshop became a chair factory and with only 18 years began to run this company.
Teodosio at the end of many years dedicating to Wood, it began as autonomous and became independent forming the company FABRICADOS TIR. It is a company with more than 30 years dedicated to the manufacture of windows of wood, wood-aluminum and aluminium-wood.
Today we continue with our improvements and advances with a single purpose:To do things well, in a good working environment and to contribute to the needs of our customers, the basis of all our progress, and to which we want to thank the trust placed in our work over the years.
50
EMPLOYEES
Exceptional staff and a wide commercial network.
13600
M² of Industrial building
With latest technology machinery.
6000
M² of warehouse
For the conservation and treatment of wood.
¿WHY CHOOSE FABRICADOS TIR?
Great details that make our windows unique.
We add more wood with one more profile, reinforcing the window and increasing the aesthetics by seeing symmetry in the two leaves.[1]
With an extra reinforcement using aluminum as an ally of wood. [2]
With hardware embedded in the wood. Aire – 4 [3]
With treatments in autoclave for the greater conservation of the raw material, fundamentally the wood.
In the fixed parts of the window we managed to unify the dimensions of the wood in order to obtain a homogeneous aesthetic. [4]
A world of advantages for the user:
AIRE is the resulting space between the frame and the sheet.
TIR manages to limit this space to 4mm, and next to the fitting of the hardware, avoids highlights and guarantees the watertightness allowing large losses of the wood. The aesthetic result is exceptional and easy to clean.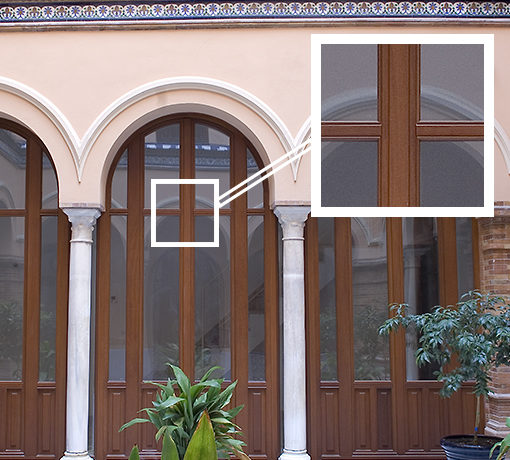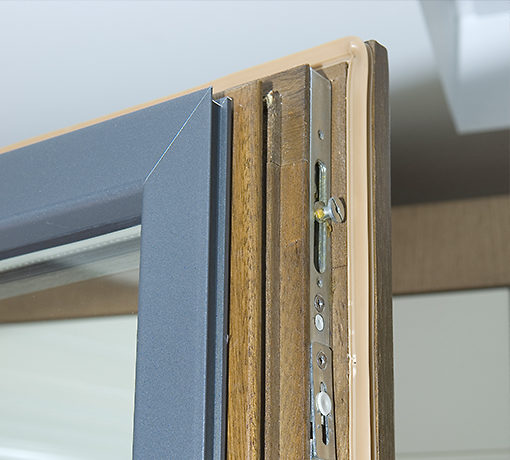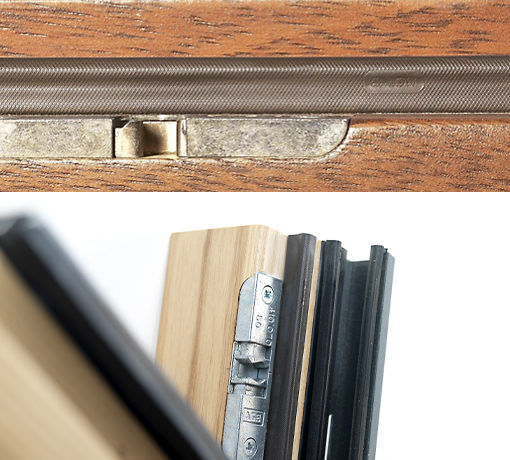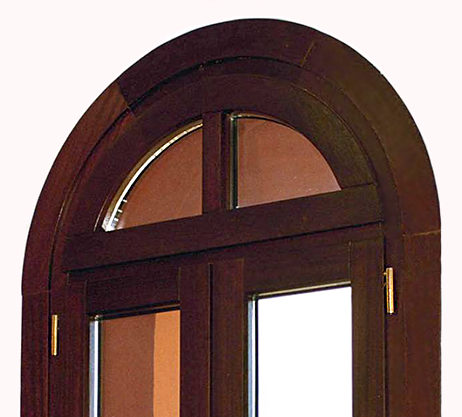 MAIN TEAM
An organization with a common goal, customer satisfaction.
CERTIFICATIONS
Accredited quality.