Commitment from the beginning
In our windows we only use dry wood perfectly selected for the exterior and of first quality. They are wood that we import directly and that we care in our warehouses concentrating a stock of 2,500 m³.
The technological advances applied to our production system allow us to elaborate windows specially designed to withstand the temperature differences and their consequent dilatations, thus avoiding the swelling problems of the Wood that the traditional design was provoking.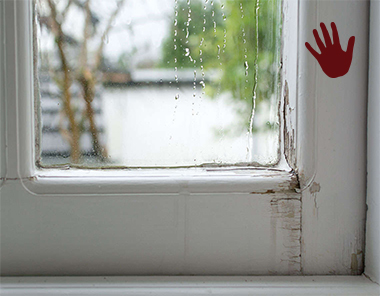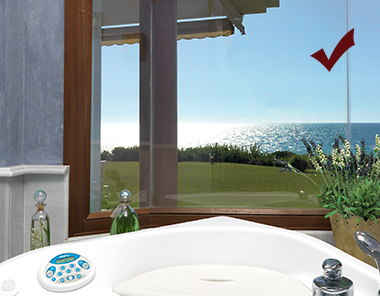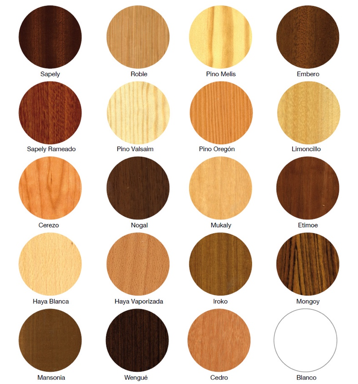 All the woods we use have excellent performance for the outdoors and are recommended by the Association of Technical Research and research of wood. (AITIM).
IROKO
PINE
SWEDEN PINE

OREGON  PINE

ASH
OAK

KOTIBÉ 
DOUSSIE
NIANGÓN 
CEDAR
SIPO
We have any wood that the customer demands whenever it is adaptable to the outside.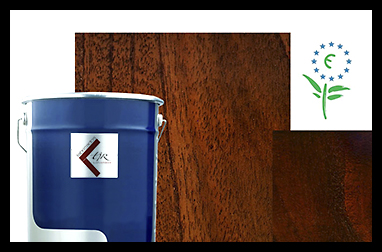 We use the latest generation ecological water varnish very rich in resin. It leaves a very pleasant surface to the touch, which is called "open pore", very resistant to the exterior, withstanding abrupt changes of temperature without the product breaking.Present for 20 years in European markets where there has been a constant concern for the environment, a totally new situation in the Spanish market.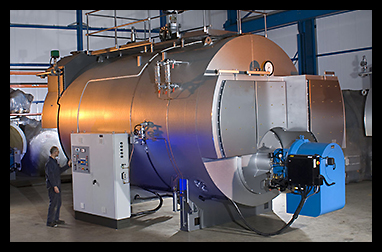 Our windows are treated in AUTOCLAVe with VACUUM-PRESSURE-VACUUM process (Betherl process), with which it is possible that there is no point without painting, since the wood aspires the product.
With the uniform application the product "grabs" and fills the pore in an impossible way to get with another procedure. The adhesion and exceptional penetration of the varnish in the background is a guarantee for the perfect fixation in the finishing hand.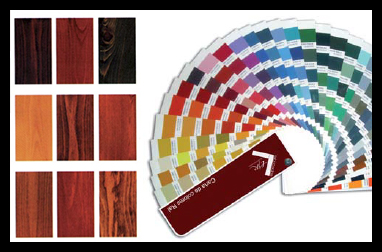 Fabricados TIR offers in all its catalogue of products made in wood finishes both in varnish and in painting, thus completing its aspect the design of its stay.
It has at your disposal different shades of varnish color for finishes faithful to the original appearance of the wood, or, if you wish you can request that your Windows be painted of any solid color of the standardized palette RAL.