FABRICADOS TIR acquires with its products and customers a quality commitment that extends beyond the moment of its acquisition, strengthening a relationship with them that provides security and professional response at all times.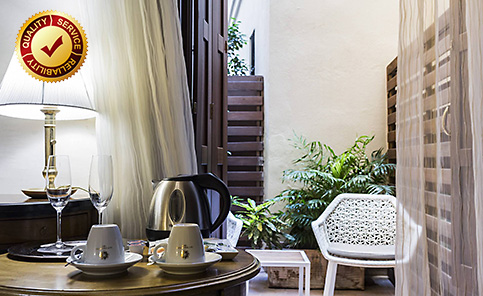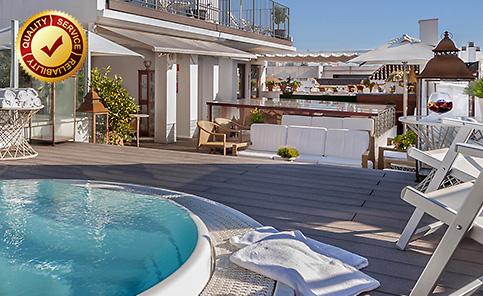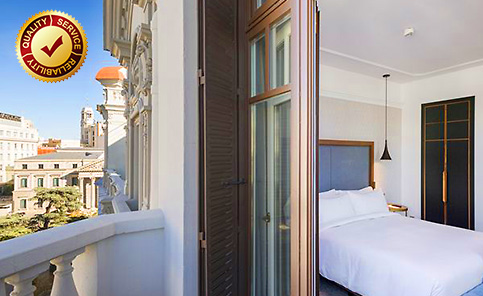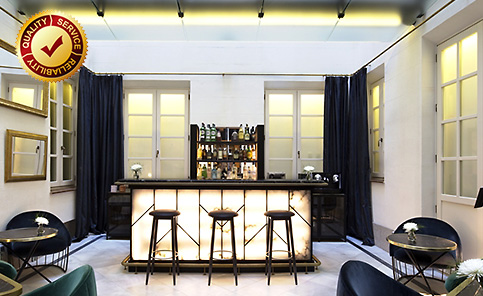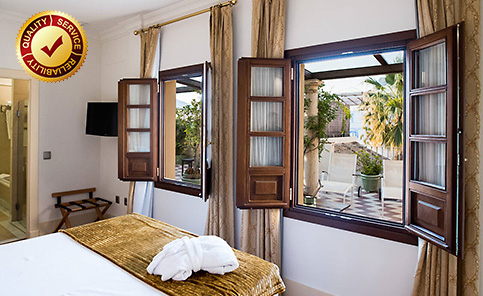 We guarantee your windows and doors
5 years for any manufacturing defect that arises in our outdoor carpentry.
10 years in all other woodwork.
6 years for carpentry varnish and 10 years for lacquer defects.
5 years for glass components.
2 years for hardware parts and electrical components.
10 years for hardware and handles with anticorrosive treatment.
1 year in the installation of all our products.
*This warranty shall not apply to defects caused by knocking on the windows, abnormal use of carpentry and deterioration of the hardware caused by the saltpeter.
AFTER-SALES SERVICE
Nuestro equipo técnico de asistencia actúa ante cualquier eventualidad que manifiesten nuestros productos, estén dentro o fuera de garantía.
If your door or window is under warranty, the after-sales service team will respond to your call, and will attend to your problem or consult as soon as possible.
Our wood profiles must be as long as the building that houses it, with proper maintenance and slight repairs if they were accurate they will always be as new.
If your product is out of warranty do not hesitate to contact us, we will offer you to intervene with all our knowledge on the subject; Repair and recovery of the surface, professional cleaning of all the elements, renovation of seals, regulation of ironworks, etc.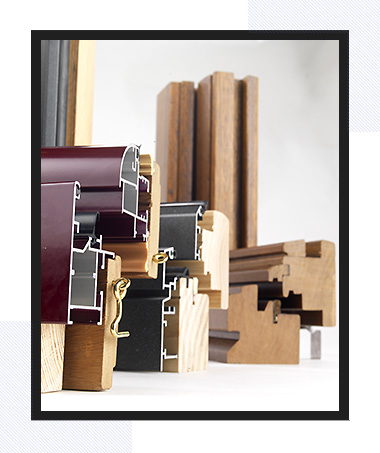 We offer an additional service, a guarantee extension with maintenance and periodic review by our aftersales team, to repair any malfunction that the passage of time can cause and prevent any type of problem in carpentry.
With preventive maintenance It extends the life of the windows, reducing considerably the number of incidents derived from the normal operation.
Our technicians will verify the perfect condition of the varnishing systems and the opening of the fittings, reminding you of the next revision of your windows so that they are always new.