The technological advances applied to our production system allow us to elaborate windows specially designed to withstand the conditions of climate and use for those that have been designed and to achieve without any problem the certified guarantee.If you want to prolong the life of your doors and windows follow these tips.
For the usual cleaning of the carpentry use only a little water and neutral soap, apply with a soft cloth or sponge and always dry the excess water afterwards. Under no circumstances use abrasives or acidic substances, derived from ammonia or silicones. We recommend not to do so in hours of direct sun-light incidence.
For varnish-Finish profiling, you can annually apply repair kits that are specially marketed for this purpose.
In the case of slides, do not flood the rail with liquid, Use a vacuum cleaner to remove particles and then clean with a small brush moistened with water and neutral soap.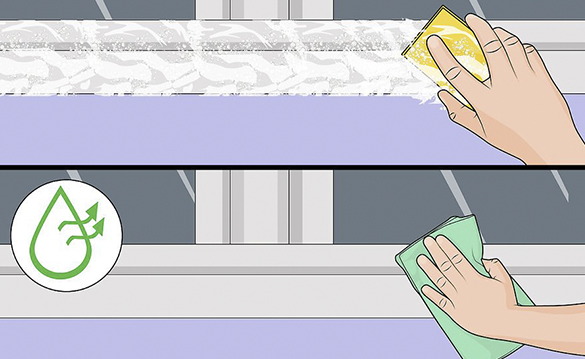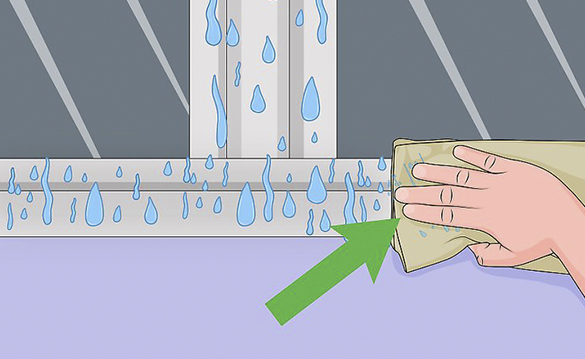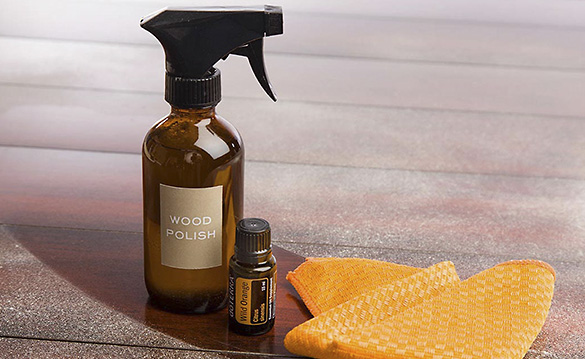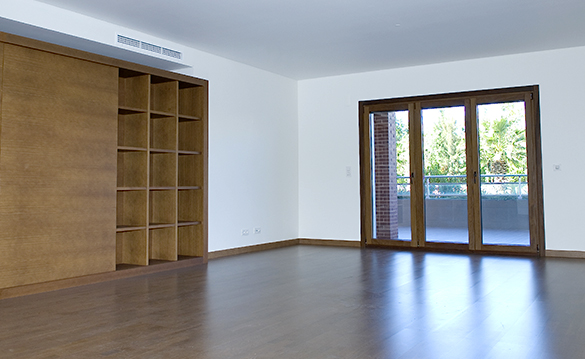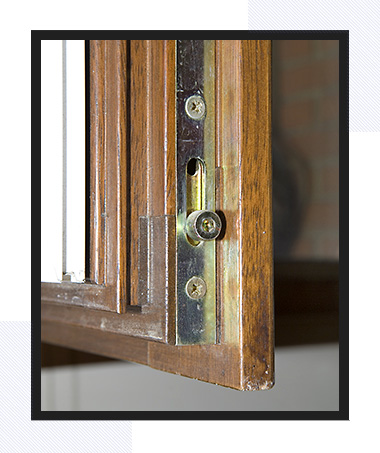 Apart from the maintenance and durability of carpentry in general, there are other elements of exterior carpentry that require maintenance. These elements, whose degradation can be at a different rate than the interior finishes of a window, are the following:
Sealing gaskets. When they are plastic, they degrade with abiotic agents. Replacement is recommended when efficiency reduction is detected.
Silicone sealants. In glass joints and carpentry and installation on site.
Hardware. The continuous use requires regulating and lubricating the hardware periodically so as not to lose effectiveness in the watertightness and opening.
Exterior cleaning. Maintenance of cleaning of your face outdoors that eliminate incrustations and acidic substances that deteriorate these exterior finishes (excrements of birds, insects, secretions of nearby trees, etc)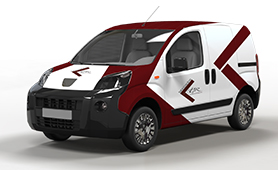 Rely on inspection of your doors and windows by a professional at least every two years
Although the usual maintenance and cleaning, as well as the application of renovators that restore the annual loss of protector, extend the life of your windows, after the five years, you can prolong the appearance and functionality up to beyond thirty years.