1 Our windows, both wood and wood-aluminium, are installed on a pre-frame made to measure exclusively of Fabricados TIR, which has previously been placed on site.
It is a mixed aluminium and wood preframe treated with bactericide that allows a correct sealing, thus obtaining a greater thermal and acoustic insulation.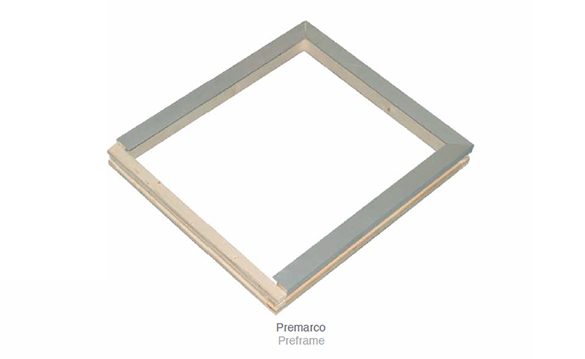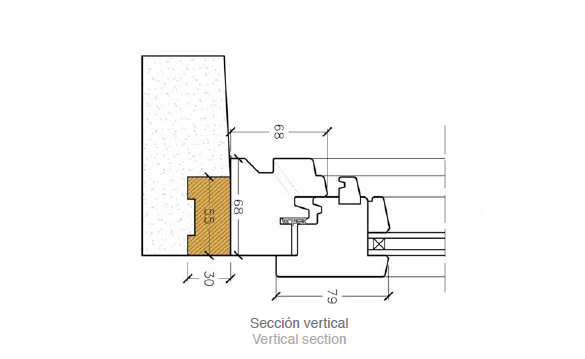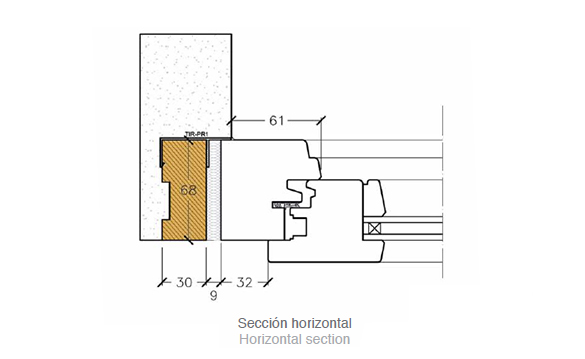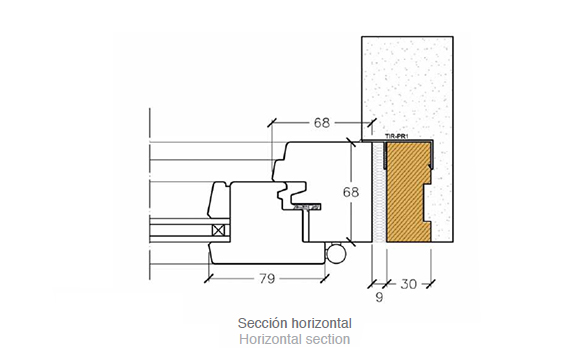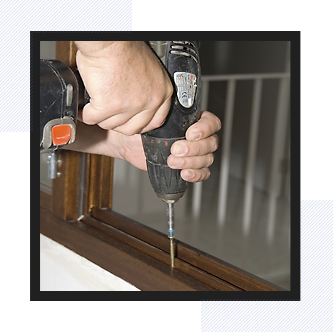 2 Of the window in the recess with preframe or direct by means of screws.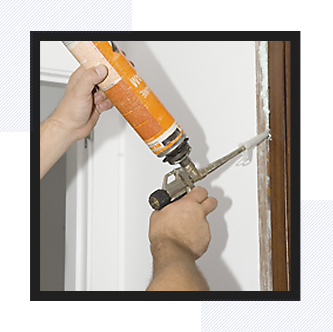 3 Sealing of the window with polyurethane foam.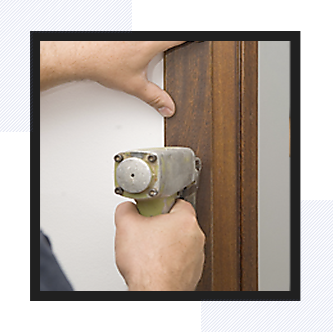 4 Precise cover gasket placement.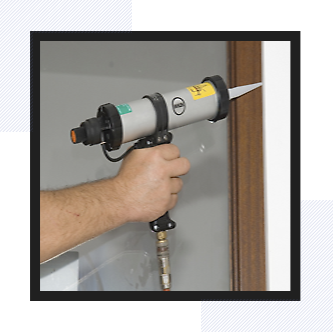 5 External seal with high quality neutral silicone.
Adjustment and regulation
6 Adjusting and regulating the hardware.